Whether you are struggling with long-term symptoms or you have only recently been experiencing indicators that you might need counseling services, I am here to support and guide you through your journey.  It is important to know that you do not have to deal with your problems alone!  I work with adults and see clients for many different types of issues that include: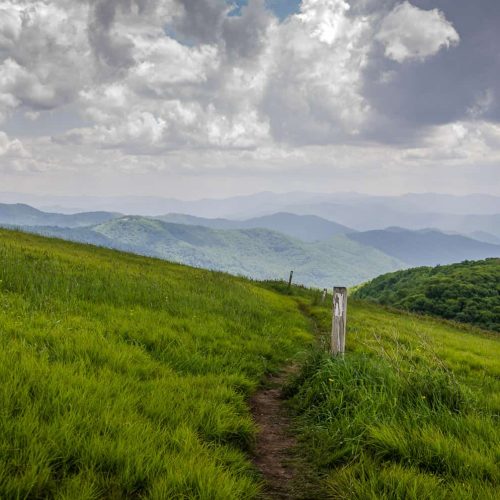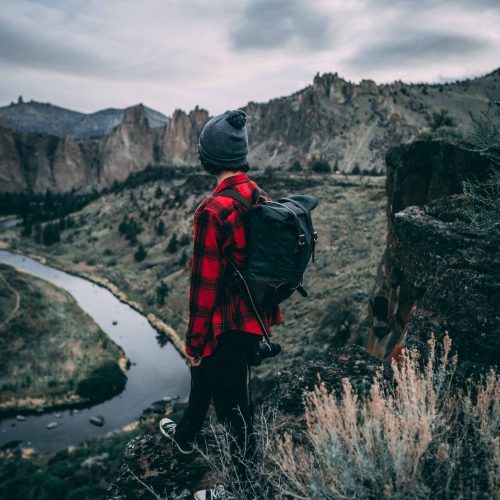 Helping/Medical Professionals
Taking care of others is hard work. It often involves long hours and focusing on the needs of others and neglect of your own. We know we are not invincible, but sometimes others don't. That is why it is so important to make sure you are taking care of yourself and have your own place land after a hard week/month/year. If you need a safe space to just be a human and have some support in that, I am here for you.
Veterans, Law-Enforcement, First Responders & Their Families
As a veteran, veteran spouse, and veteran therapist I know it can be difficult to share about service-related experiences with the ones you love.  Perhaps one of the major difficulties for those in service jobs is that their problems are often related to the every day duties of their jobs, and therefore their experiences are not always treated as outside of what an individual should experience.  Often these experiences are ones that you don't talk about with your peers, and would not wish to inflict on your loved ones.  However, the inability to talk about and process these experiences can have serious negative impacts on service members and their families.  Just know that you have a safe place to tell your story without judgement.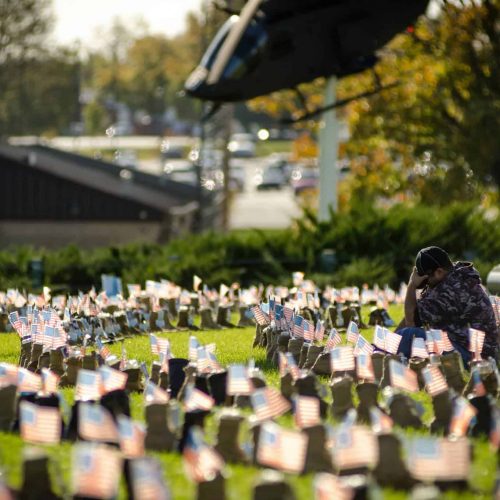 Individual Counseling Rates
What makes Guidestar Counseling special? I take a limited number of clients to ensure I have the emotional and physical energy to attend to each client in the way they deserve. My clients only ever interact with me for anything related to my practice. Finally, while I have a great deal of experience, I am an avid learner and am always seeking new skills and strategies to help my clients in the way that works best for them.
I offer a 15-25 minute consult, free of charge, to those interested in starting counseling services with me.
Guidestar is not currently accepting insurance. My standard rate is $165 per 50-minute session.
You are entitled to a good faith estimate of services.
If you are having thoughts of suicide please call 911 or the national suicide hotline (1-800-273-8255) immediately.