Online counseling is sometimes referred to as telehealth or telebehavioral health.  At Guidestar, online counseling services run just like an in-person session, except the session is done through a secure video conference.  That means we get to meet face to face for our sessions with the convenience of you being in the location of your choosing!  Online counseling gives an opportunity to receive counseling for those who otherwise may not be able to engage in services.
Why Choose Online Counseling?
Online counseling services are increasing in popularity due to ease and accessibility of using your computer or other device to meet your clinician.  Research has demonstrated that online counseling is as effective as in person counseling for many individuals.  Reasons people choose online counseling over in office settings include but are not limited to:
If you feel more comfortable sending an email or text to set up or change appointments, Guidestar has secure technology that allows for these methods of communication.
What do I need to Engage in Online Service?
While being tech savvy is not a requirement, the sessions work best when an individual has access to a computer or smart device that has a camera and microphone.  A laptop, tablet, or smartphone would work for these sessions and it is up to the user what would work best.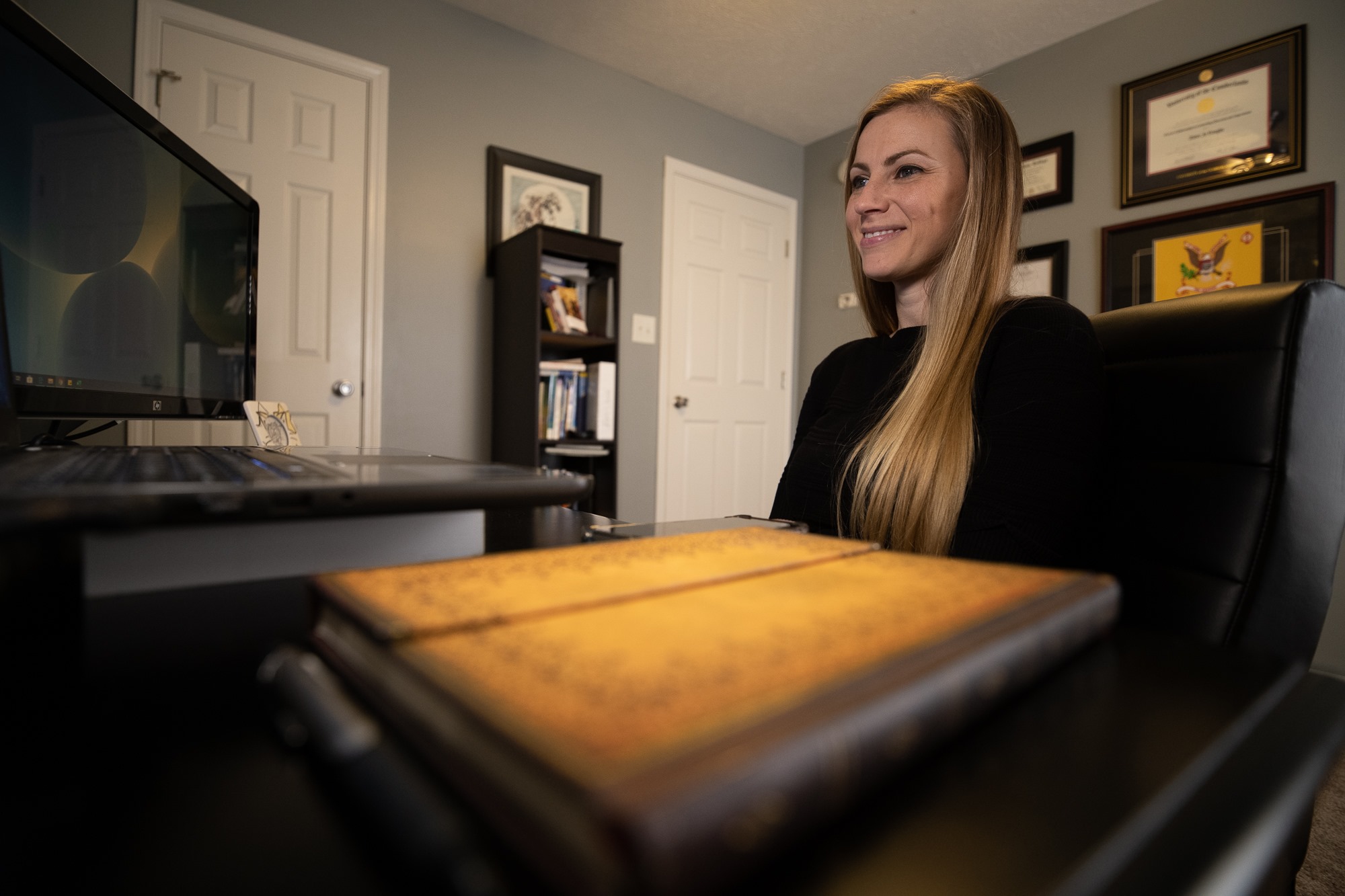 Is Online Counseling Secure?
Guidestar takes your security seriously and uses HIPAA compliant software that ensures the security of the sessions, all documentation, emails, and calls/texts.  It is up to the client where he or she physically chooses to engage in the session and takes all responsibility for the privacy and security of his or her physical location and technology used.