I hold a PhD in Counselor Education and Supervision and am a licensed clinical counselor in the states of Kentucky and Tennessee. I am trained in counseling, performance enhancement/ performance psychology, health and wellness, and leadership development. Being experienced in many areas allows me to provide comprehensive treatment plans for my clients to address all important areas of their lives.
I believe that coping skills are important but my goal is to get to the root of the problem. I don't want you to learn ways to live with problems but work to resolve them when possible. I think good therapy should have the goal of you not needing me anymore.
I am trained in EMDR, Prolonged Exposure, and Cognitive Processing Therapy.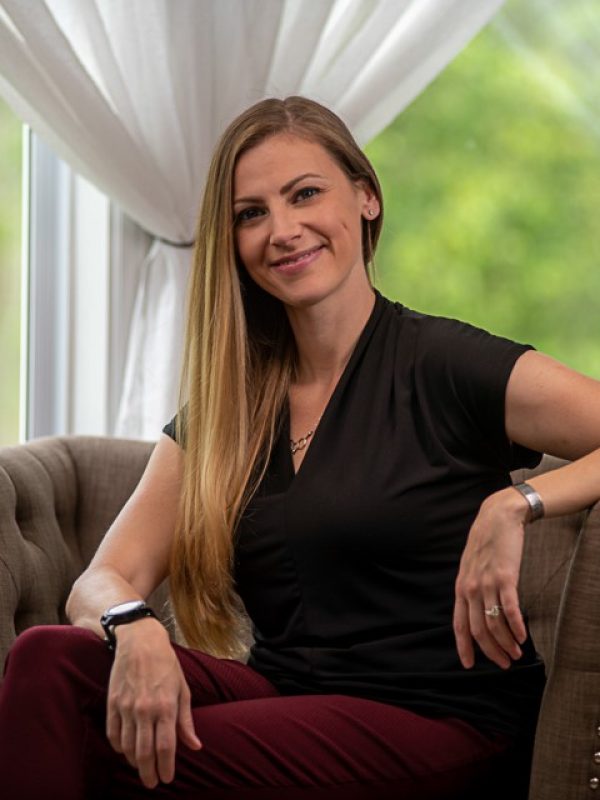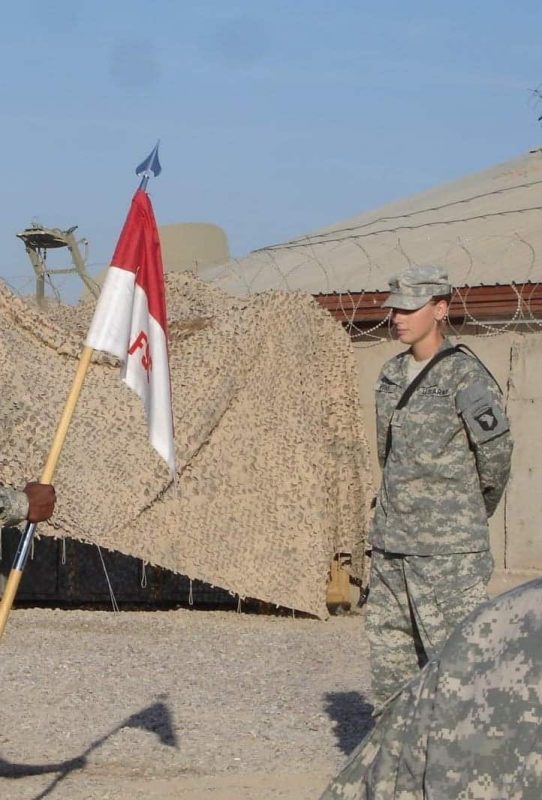 Counseling requires a deep level of trust and that is why I think it is as important for me as a therapist to be authentically myself in the same way I ask you to be. You will work with a person who keeps it real, has a sense of humor, and is truly passionate about helping.  I will unconditionally accept and support you while challenging you to do things that are hard because your goals and success are important to me. 
 – Dr. Aimee Vaughn, LPCC-S